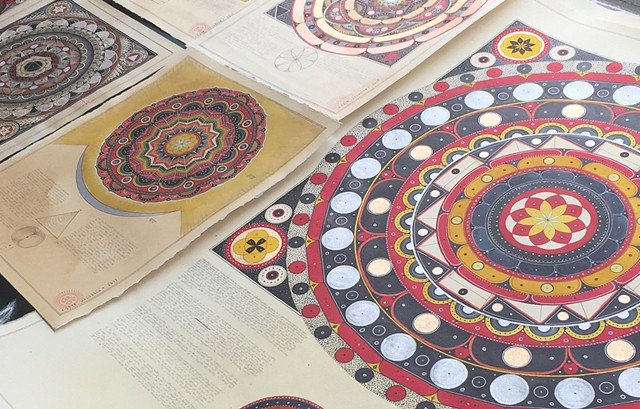 "Love is the experience that others are not others. Beauty is the experience that objects are not objects."
- Rupert Spira



For tattoo inquiries:
I do open consultations at the shop on a first come first serve basis, Every day between 12-2pm every Tues, Wed, Fri or Sat. Please email for all other inquiries.
Dark Age Tattoo
1205 E. Pike St
#1b
Seattle WA
98122
email: jacobsenart@gmail.com